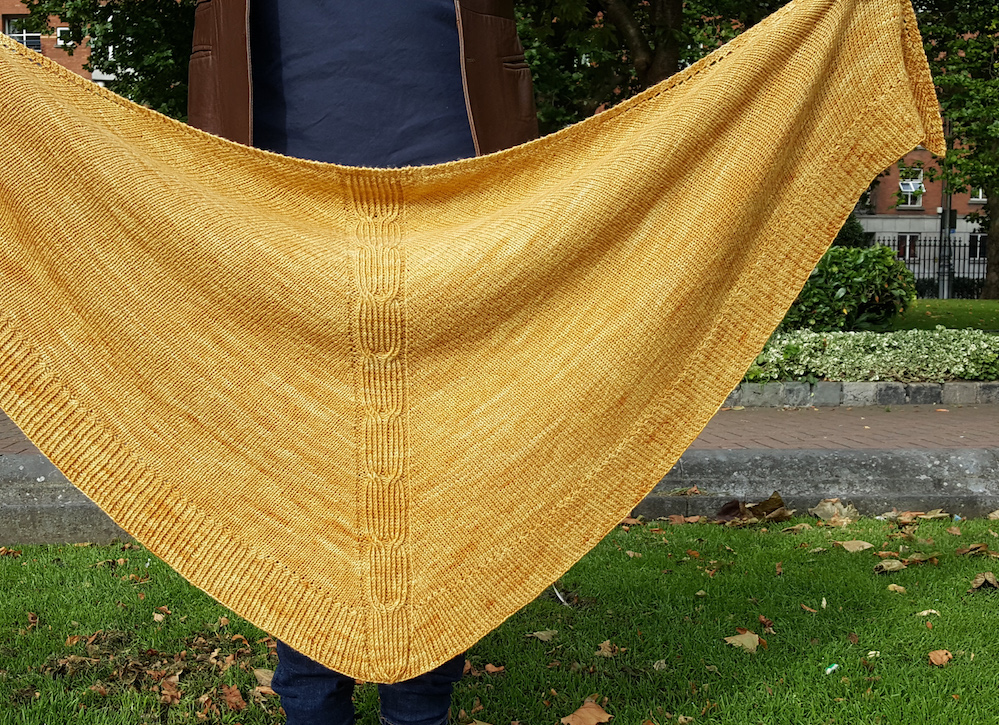 Want to join my team?
I love creating knitting patterns and I want to do that at the highest possible standard. If you would like to test knit and you are an experienced knitter who uses Ravelry then read on:
Terms:
You must use Ravelry and be willing to link your project to the design once published
You need to be able to finish by the deadline given for the test knit
You must be willing to provide feedback and report any mistakes immediately
You must have completed projects on Ravelry.
What you get:
You get a finished pattern once complete added to your Ravelry Library.
You may also choose another of my self published patterns once pattern testing is complete.
If this sounds like fun then pop your details into the form below.
You will have the choice to sign up to both my newsletter and the Test Knitting Information emails so check those that apply.