Bubbly Brioche KAL
So my first ever KAL has drawn to a close and I must admit I'm slightly sad about that 🙁 It was such great fun seeing everyone make new friends, and the support people that showed to one another was truly heart warming. There were a few knitters who had never tried Brioche before and took the leap, and oh boy did they succeed, so a HUGE well done to them!
There were some truly galloping brioche knitters too, with photo finishes for every section deadline to boot! LOL! They must have wanted more bubbles, or had two pairs of hands! 😉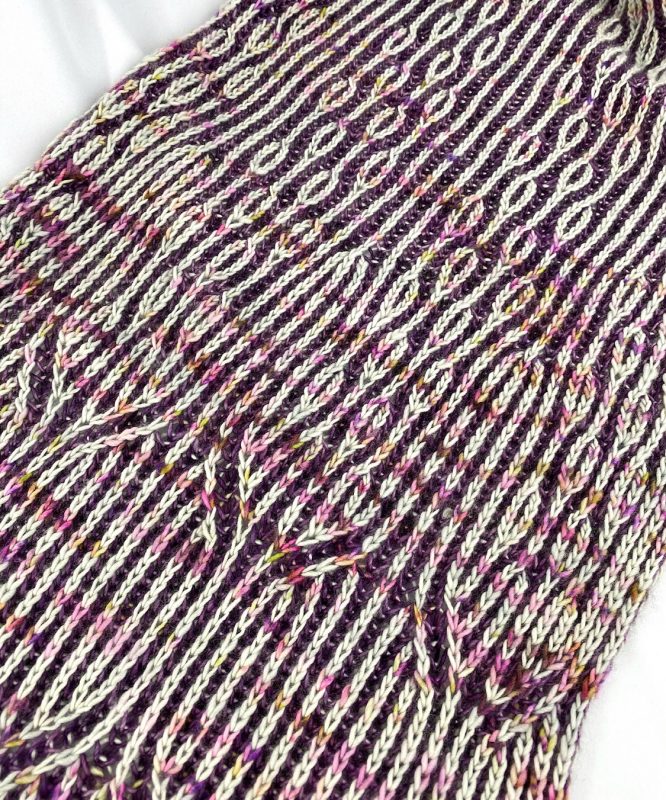 If you have the time, I would definitely check out the fabulous colour combinations that were put together. Here's a few to whet your appetite!
@Carnsoreboxer

@cre8aBlueMoon

@noellebreit
I'll leave you here with the a beautiful shot of @OrangeSmoothies shawl 🙂 Just gorgeous right?